Everything is tested at our own facility
All products with approval certificates
Everything is tested at our own facility
Do you own a vessel and are you looking for a standard or tailor-made gangway? Contact Buitendijk Techniek. With years of experience in designing, manufacturing, and delivering gangway systems to customers all over the world, we provide you with a gangway for your ship that contains all the features that you desire.
Your vessel needs a gangway for easy and safe access
The tides, winds, waves, loading and unloading are all factors that cause sway and movement on your boat. Therefore, it is important to have a gangway that is safe and easy to use. That is where we come in. With an eye for the highest quality and the knowledge about the latest safety regulations, we produce a gangway for your ship that is a perfect fit.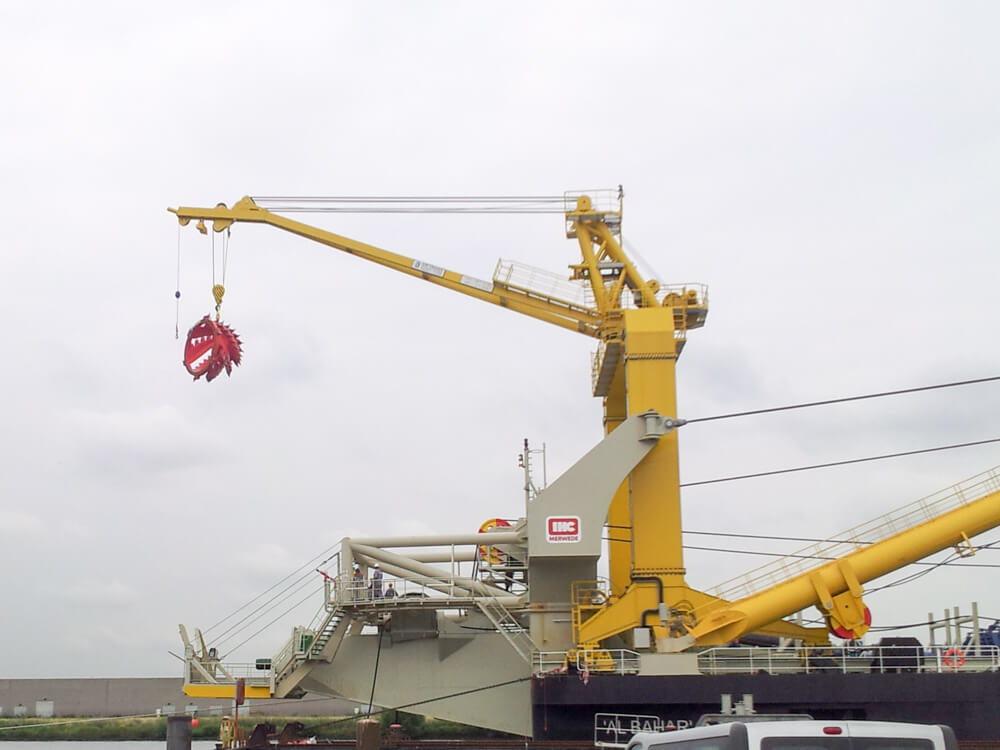 Work more efficiently with a tailored gangway
When buying a gangway bridge for your vessel, you have the choice for standard models that serve the basic purposes of a gangway, but what if you have special requirements? Think about lights, a covered or open gangway, or even the possibility to transfer electricity, gas, or water? Whatever your needs are regarding a gangway for your boat, we can deliver tailored products that fully suit them.
How can we help you?
Our passion is delivering a gangway for your vessel that is safe, easy to use, and that meets all your expectations. Call us at +31 78 7440000 and let us know what we can do for you. Do you need maintenance or repair of the current gangway on your boat? No problem! At Buitendijk Techniek, we offer a full service.


Do you have questions?
Let us call you back
Learn more
about our gangway solutions
Trusted products and guaranteed quality