As per client specifications, ideas or drawings, we develop and/or produce a large variety of machines, apparatus and constructions. Compliance with customers wishes and demands are our main goals; our products are tailor-made. We will keep your company information confidential.
A flexible intake, skilled and motivated employees, practical knowledge and experience are the main ingredients guarantee for a perfect product. All our modern facilities and computer systems are available to serve our clients. Besides these tailor-made products Buitendijk Techniek is specialized in the development and production of a wide range of welding positioning equipment like rotators, positioners, columns and booms, clamping benches and hoisting manipulators etc. etc. We also provide comprehensive, customer support including spare parts, servicing, installation, commissioning, repair and rebuild, preventive maintenance, retrofits and upgrades.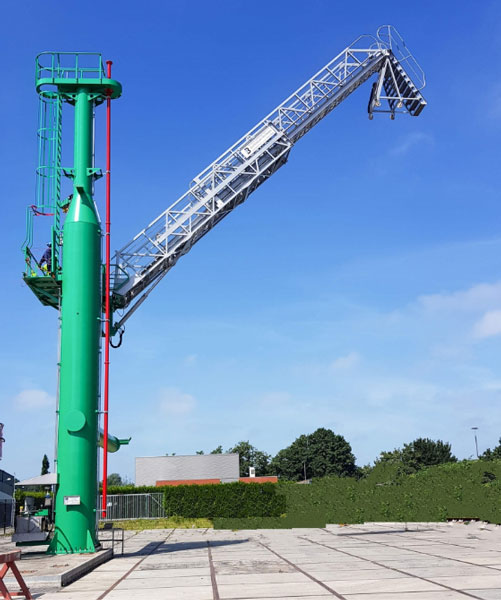 Do you have questions?
Let us call you back
Buitendijk Techniek is well experienced in explosion proof installations build according National, European (Cenelec/ATEX) and American (NEC / UL-codes/ATEX) standards and thus will be able to deliver equipment for off-shore, ships and petro-chemical plants, where above mentioned standards are applicable. Also our EX equipment can be delivered with EX radiographic remote control or the required classification.