We Design, Produce and Deliver

Access Gangway Systems
Trusted products and guaranteed quality
Expert
gangway manufacturer
Gangway Solutions is your preferred partner when it comes to designing a customized gangway. As part of the Buitendijk Techniek company, Gangway Solutions has extensive experience in designing, engineering, installation, and commissioning of equipment for offshore, oil & gas, and petrochemical industries, worldwide. With our gangways we ensure a safe access of personnel and crew between ship and shore. All our installations are explosion proof and built according National, European (Cenelec/ATEX) and American (NEC / UL-codes/ATEX) standards. Our equipment can be delivered with radiographic remote control systems of the required classification.
Choose a tailor-made professional gangway system in all kinds of shapes and forms
Our professional gangway systems come in a lot of shapes and forms, so we always have a system that suits your situation. Are you looking for a system to provide safe access to your ship, offshore plant, or petro-chemical facility? We design a gangway that includes every feature you want. Some examples of the features you might choose:
With or without lights
Covered or open
Manual or electric controls
Telescopic or fixed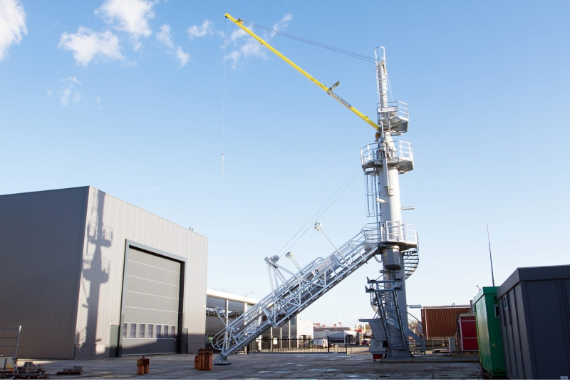 Do you have questions?
Let us call you back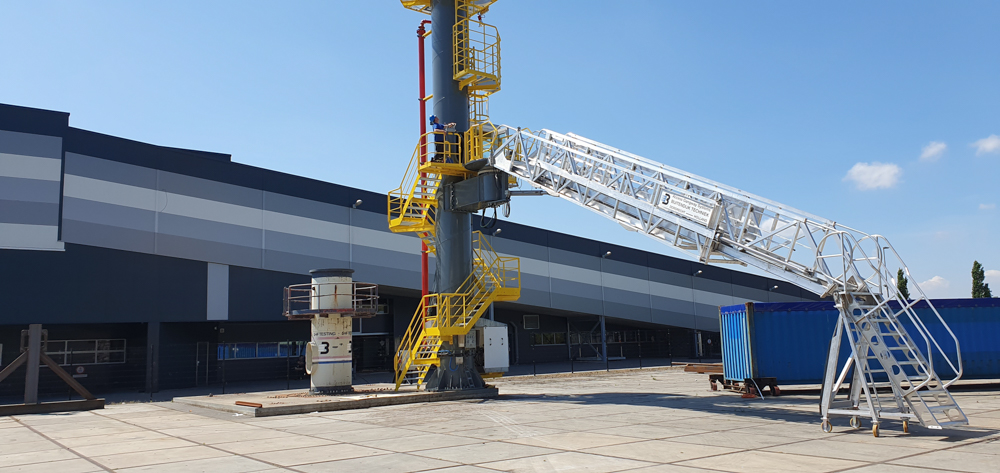 The highest quality for guaranteed safety
A professional gangway system needs to be safe in every situation. That is why we test and inspect all our products on our own industrial site to guarantee their quality and safety. When the gangway system leaves our facility, you will know for sure that it is professional, safe, and that it works the way it should. Our gangways meet all safety and quality requirements set by law, and guarantee safe passage.