We Design, Produce and Deliver

Access Gangway Systems
Trusted products and guaranteed quality
Tailor-made to
meet your requirements
Buitendijk Techniek is well experienced in explosion proof installations build according National, European (Cenelec/ATEX) and American (NEC / UL-codes/ATEX) standards and thus will be able to deliver equipment for off-shore, ships and petro-chemical plants, where above mentioned standards are applicable. Also our EX equipment can be delivered with EX radiographic remote control or the required classification.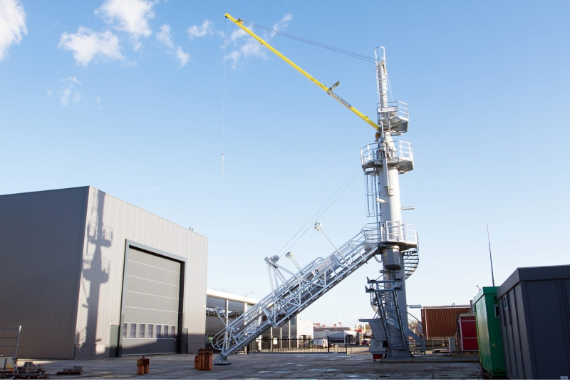 Do you have questions?
Let us call you back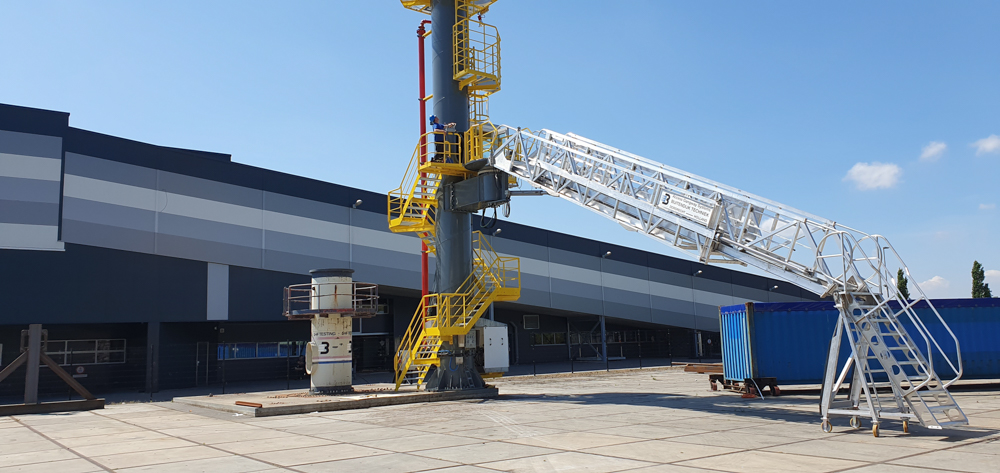 Safety
First
All our products can be delivered on demand with approval certificates from the major classification societies. Our procedures guarantee our quality and are set down in our quality assurance manual.