Everything is tested at our own facility
All products with approval certificates
Everything is tested at our own facility
Gain easy access between ships, offshore plants, or other floating structures with a telescopic gangway designed and manufactured by Buitendijk Techniek. With years of experience and the latest software, we design a gangway with all the features that you desire, for every situation.
A telescopic gangway for easy and safe access
When you work on an offshore plant or ship and you need to access different platforms or other structures, you need a gangway that is versatile and made from high-quality materials like aluminium. A telescopic gangway is the right option for you. The gangway can stretch to different lengths to adjust to various heights and objects, while maintaining steadiness and safety. Buitendijk Techniek designs, manufactures, and delivers a telescopic gangway bridge that is fully adjusted to your needs. Think of features like lighting, an open or covered gangway, and the ability to convert gas, oil, or electricity.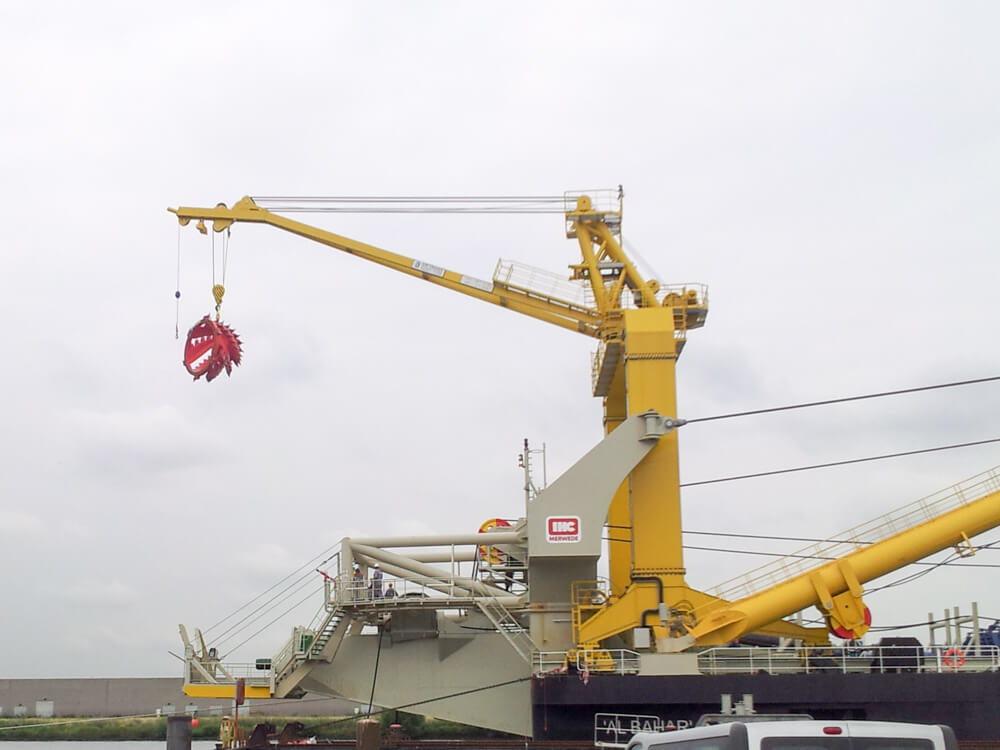 Let us know what we can do for you
If you call us at +31 78 7440000, we would be happy to tell you more about the different possibilities for your ship or offshore plant. Is your telescopic gangway in need of maintenance or replacement of parts? Buitendijk Techniek is your partner. We have a service team to maintain and repair your gangway system, so that you can get back to work as soon as possible.


Do you have questions?
Let us call you back
Learn more
about our gangway solutions
Trusted products and guaranteed quality