Everything is tested at our own facility
All products with approval certificates
Everything is tested at our own facility
Buitendijk Techniek provides you with a tailor-made gangway bridge for your ship, petro-chemical or offshore plant. Every bridge that we design, manufacture and install is from the highest-quality and fully meets your needs and the safety standards.
What features do you want on your gangway bridge?
A gangway bridge comes in all kinds of shapes and forms. According to your situation, you need some features more than others. Buitendijk Techniek designs the gangway bridge that includes every feature that you want. Some of the available features are: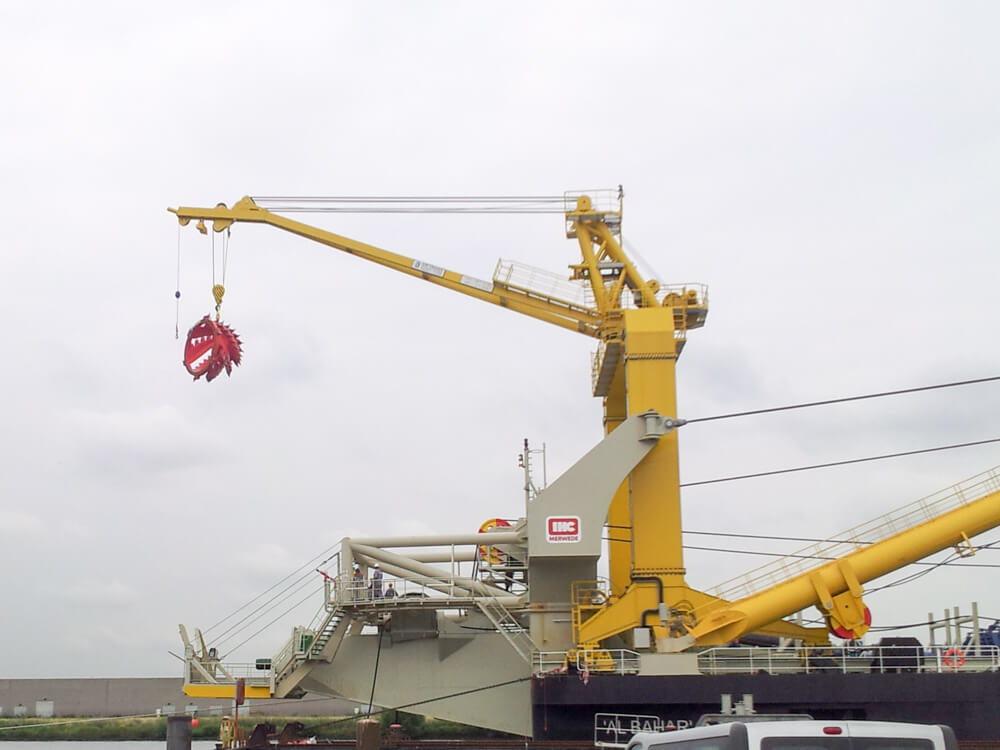 Telescopic or a fixed length
Manual or electric controlled
Covered or open
With or without lights
Safety has the highest priority
At every ship or offshore plant, a gangway bridge needs to be from the highest quality. Because it is intensively used, but also because it needs to be safe. When you use the services of Buitendijk Techniek, you are ensured of a gangway bridge, provided with a ladder if necessary, that meets the safety standards set by law to work as efficient and safe as possible.
Do you have questions?
Let us call you back
Contact us for a tailored solution
The possibilities are endless at Buitendijk Techniek. Curious about what we can do for a gangway bridge for your situation? Give our outstanding customer service a call at +31 78 7440000. We are happy to help you.


Learn more
about our gangway solutions
Trusted products and guaranteed quality