Everything is tested at our own facility
All products with approval certificates
Everything is tested at our own facility
When you buy a certified gangway, you can be certain that it meets every relevant safety and quality requirement. Therefore, we recommend you purchase your gangway from Buitendijk Techniek. Our gangways and other maritime and offshore solutions have a variety of relevant certifications. We test our products thoroughly for quality and safety in our own testing facility and do not ship them to you unless we are completely sure they meet every requirement, as well as your wishes and demands.
Buy a certified gangway that adheres to all relevant safety and quality criteria
A certified gangway from Buitendijk Techniek meets a number of important safety and quality requirements. It adheres to the DNVGL-ST-0358, is CSA approved, and conforms to the CEN guidelines. This is true for every type of gangway you buy from us, whether it be a standard model or a customized solution. It does not even matter whether the gangway is for your vessel, ship dock, or offshore plant. We always guarantee a high-quality solution that can be relied upon for years to come.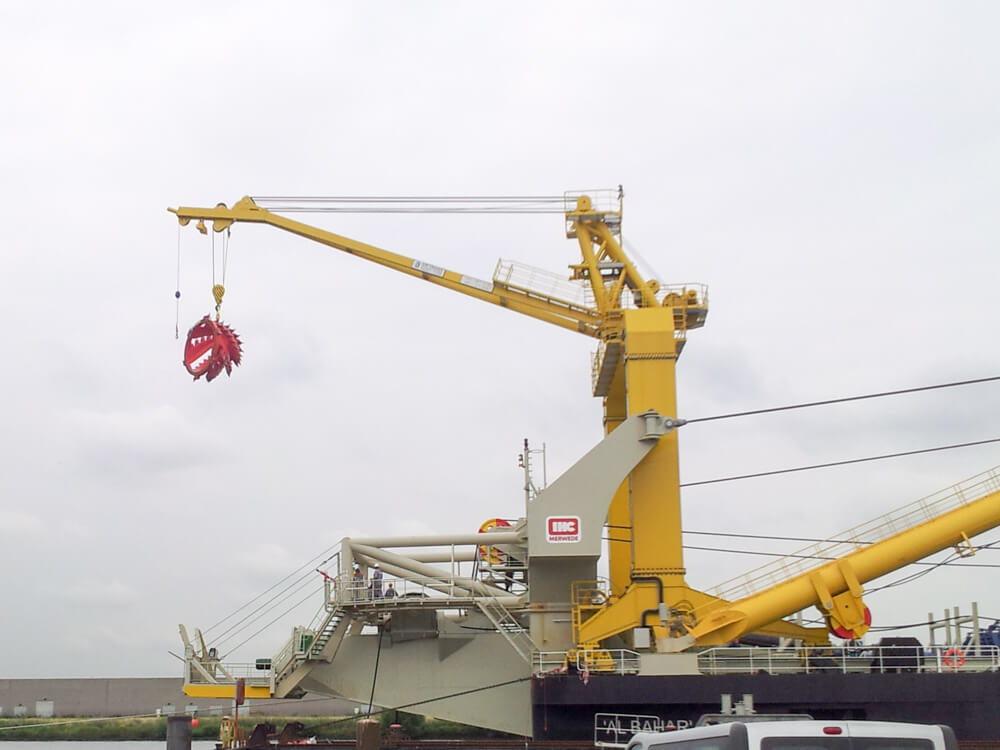 Let us know your wishes and demands
Are you looking to buy a certified gangway that meets all your wishes and demands? Contact us for a custom built or standard solution. You can reach us by calling our customer service at +31 78 7440000. You can also call this number if your gangway needs inspections, maintenance or repairs. We are happy to be of your service, even after you have purchased your gangway.
Do you have questions?
Let us call you back
Learn more
about our gangway solutions
Trusted products and guaranteed quality