Everything is tested at our own facility
All products with approval certificates
Everything is tested at our own facility
There is not much space on an offshore plant, that is why offshore gangway systems need to be as compact and efficient as possible. That is why Buitendijk Techniek delivers tailor-made products with years of experience and unique design software. Curious about what we can do for you? Feel free to contact us!
Offshore gangway systems with the features you need
Working on an offshore plant requires gangway systems that are multifunctional. Think about docking ships or barges, transfer gas or liquid and loading and unloading different goods. At our facility in Dordrecht we design, manufacture and test gangway systems that fulfil the specific needs of our customers. What kind of features do you need for your system? We can design a gangway system with: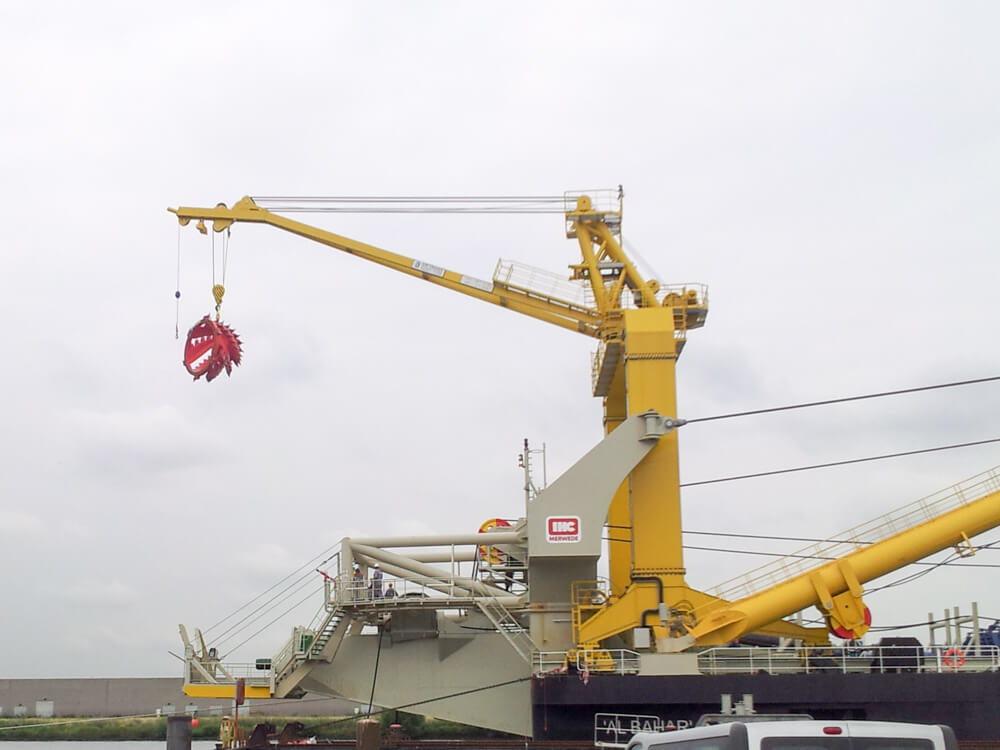 (Ex) radiographic remote-control systems
Hose tower
Access towers
Telescopic gangways with self-levelling steps
Electric or hydraulic cranes
Control cabins
In explosion-proof execution (Ex)
Working conditions from tropical to artic
Firefighting equipment
We ensure that you keep working efficiently
Working on an offshore plant requires a lot of dedication and planning. So, when you have machinery that does not do the job right, you lose time and money. Buitendijk Techniek ensures you of an offshore gangway that is made from the best materials, provided with the electrical appliances you desire and designed in the most efficient way so that you get the most out of your production. Every gangway that leaves our facility is heavily tested to make sure that the quality is exactly like we promise.
Do you have questions?
Let us call you back
Give us a call
Would you like to know more about the offshore gangway systems that we design and how we design the one that suits you best? We are happy to talk to you when you call us at +31 78 7440000.


Learn more
about our gangway solutions
Trusted products and guaranteed quality