Everything is tested at our own facility
All products with approval certificates
Everything is tested at our own facility
An electrical or remote controlled gangway gives you the freedom to dock your ship and automatically connect your ship to the shore for easy access. Buitendijk Techniek designs, manufactures, delivers and installs an electrical gangway that perfectly fits your ship. It does not matter if you have a small ship or a large oil tanker, we have the knowledge to produce one for every type of ship.
Easy access to the dock and other platforms with a remote controlled electrical gangway
A remote controlled electrical gangway has a lot of advantages compared to a non-electric gangway. The biggest advantage is that it is adjustable to any situation. Whether you want to dock your ship or need access to another ship or tower, the gangway is adjustable to the height of your choice. Another advantage of an electrical gangway is that it is remote controlled. This gives you the ultimate freedom when docking your ship, because there is no manpower needed to get the gangway in the right position. Next to that, you are always ensured of high-quality gangways that meet all safety requirements, because our gangways are tested thoroughly before they are delivered.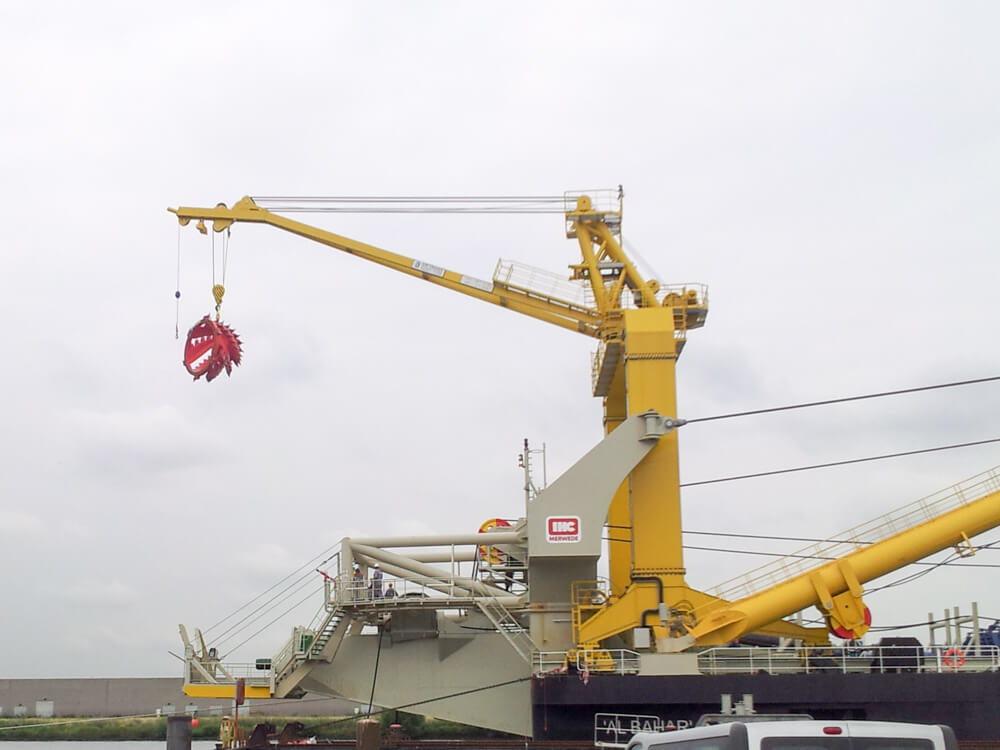 Experience our extraordinary customer service
Providing you with a remote controlled electrical gangway that fully fits your needs and the highest quality standards is our goal. We only deliver tailor-made products to make sure that your gangway works smooth and efficient. Get in touch with us by calling +31 78 7440000. We are happy to answer all your questions regarding the tailored gangway.


Do you have questions?
Let us call you back
Learn more
about our gangway solutions
Trusted products and guaranteed quality