Everything is tested at our own facility
All products with approval certificates
Everything is tested at our own facility
A gangway tower designed by Buitendijk Techniek is everything you need to dock, load or unload at your dock. Every tower that we design is tailor-made and thus contains all the features that you desire. Whether it is a telescopic gangway or a crane, we make it happen in a tower from the highest quality.
A gangway tower that fully meets your needs
Buitendijk Techniek has years of experience in designing, manufacturing, delivering and installing high-quality gangway towers at docks all around the world. Since every customer is unique, we provide you with a gangway tower that has all the features that you need. Maybe you are in need of a tower that is provided with safe ladders to access the gangways. A gangway system for docking cruise ships to transfer thousands of passengers? A tower for loading and unloading goods, equipped with one of our hose loading arms? Or a gangway tower that operates for multiple tasks? Everything is possible when you call in our help.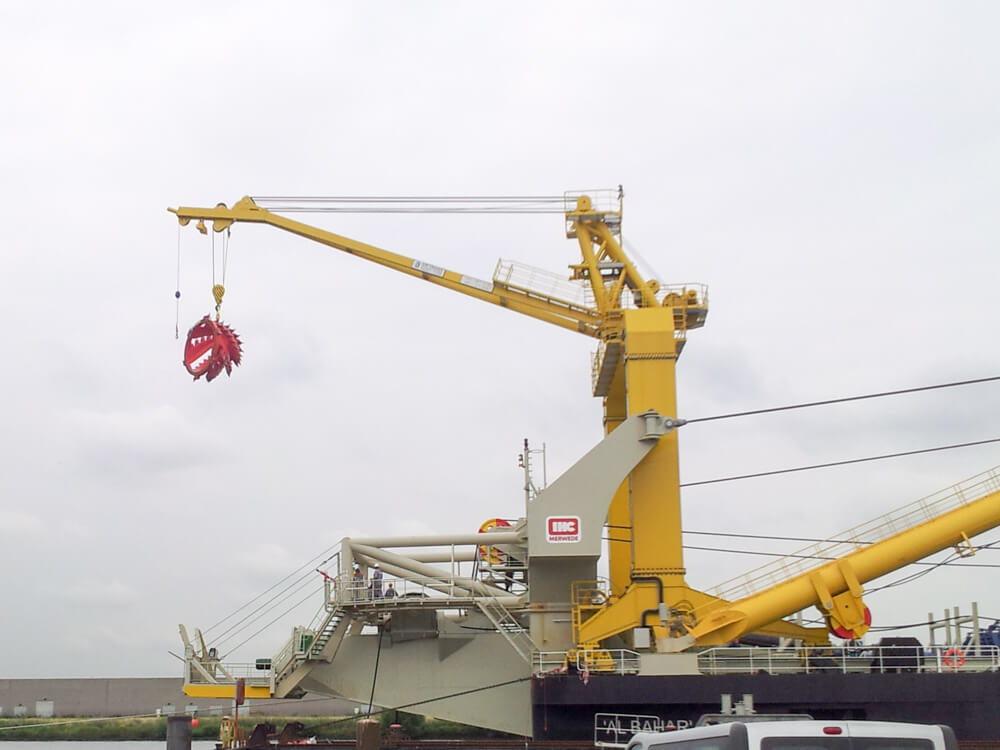 Choose the highest quality
Delivering a gangway tower that is built with an outstanding design and from the best materials is our goal, every time we deliver one. With our own design software and testing facility on our site in Dordrecht, we check our products to the fullest details and make sure that you get the gangway tower that you need. Do you want more info or plan a meeting? Feel free to contact us at +31 78 7440000.


Do you have questions?
Let us call you back
Learn more
about our gangway solutions
Trusted products and guaranteed quality