Everything is tested at our own facility
All products with approval certificates
Everything is tested at our own facility
With a gangway system manufactured by Buitendijk Techniek, you get safe access between your ship and the shore. Whether you want an extensive system that has multiple features or just a simple system, we deliver the gangway that suits your situation the best.
A fully tailored or standard gangway system
The choice of getting a high-quality gangway system is different for everyone. Every ship is different, and every application of the system is unique. For example, one can choose a standard gangway system that is equipped with lights for sight during the night or a tailor-made system that is equipped with a crane for loading and unloading cargo. The gangways are also manufactured from excellent materials like aluminium. Buitendijk Techniek can integrate and deliver gangways with: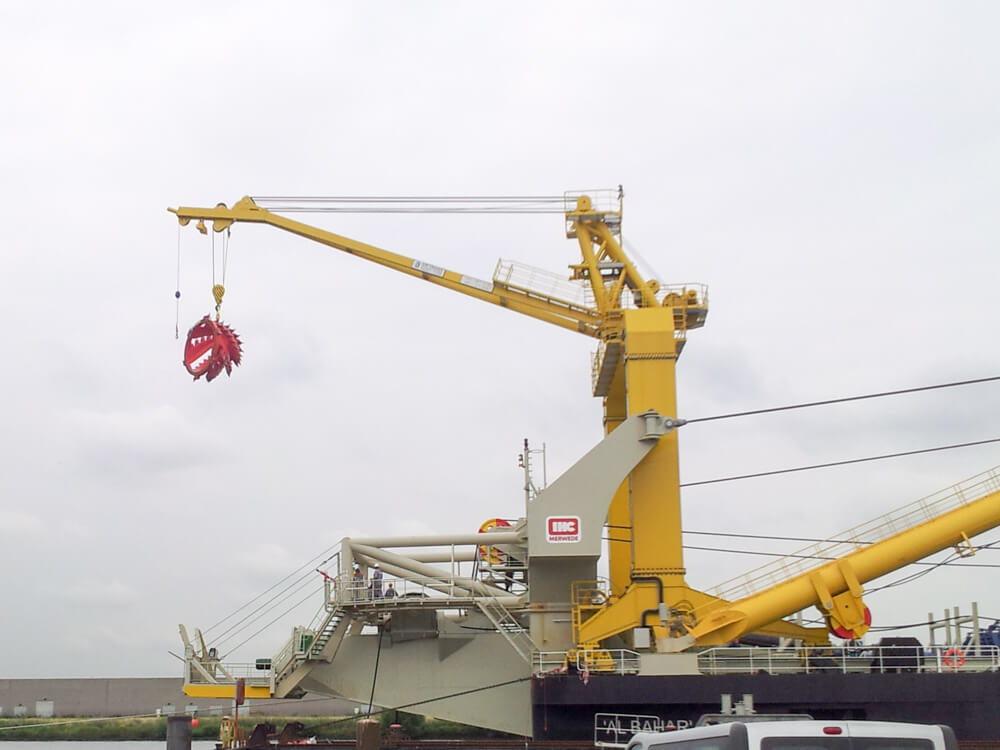 Electric or Hydraulic Cranes
Hose towers
Access towers
Telescopic gangways with self-levelling steps
(Ex) radiographic remote-control systems
Working conditions from tropical to artic
Firefighting equipment
Control cabins
Explosion-proof execution (Ex)
Benefit from a full-service
We believe that providing you with the best gangway system is not our only task. Helping you get the best out of your gangway with good advice, maintenance and good communication is key for a long-term relationship, which is important to us. Call us at +31 78 7440000 if you want to know more about the possibilities. We look forward to meeting you!


Do you have questions?
Let us call you back
Learn more
about our gangway solutions
Trusted products and guaranteed quality