Everything is tested at our own facility
All products with approval certificates
Everything is tested at our own facility
Guarantee safe access between your ship and shore with an aluminium gangway system designed, manufactured and installed by Buitendijk Techniek. With years of experience and the latest computer software for designing gangway systems, you are provided with a product that suits your needs in the best possible way.  
A tailor-made aluminium gangway for a perfect fit
Every ship is different, and therefore requires a different kind of aluminium gangway system. For this reason, every product that we deliver is tailor-made. This provides a perfect fit, so your ship is always safe to access, whether that is a barge or other vessel.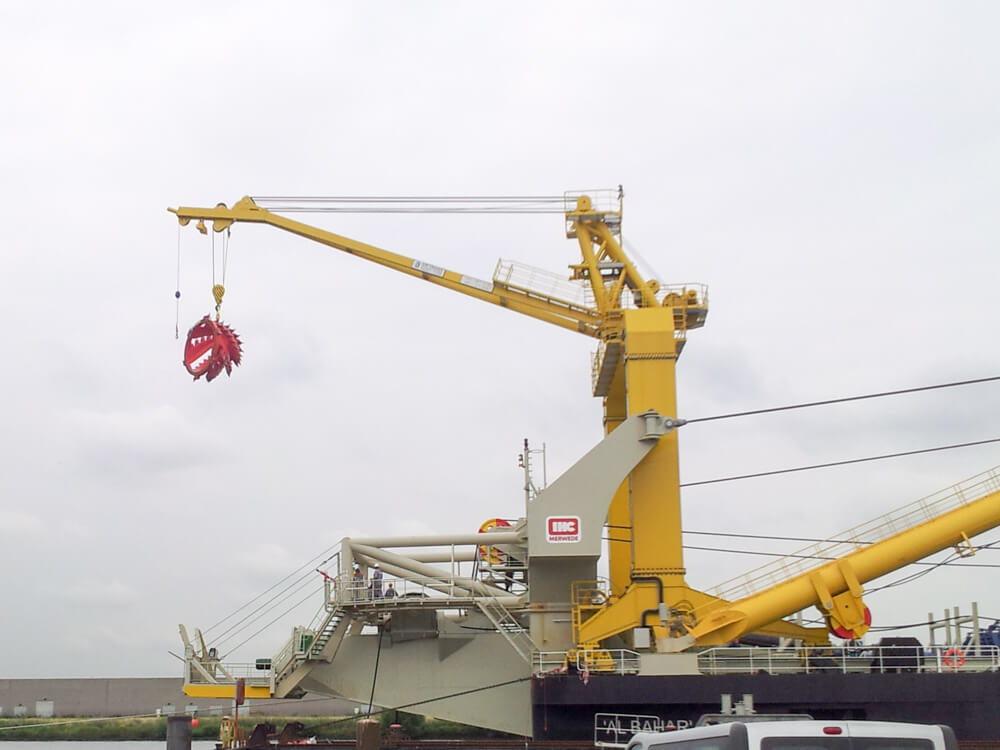 Guaranteed safety by our own testing facility
At our industrial site, we have our very own testing facility. This allows us to guarantee the safety and quality of the aluminium gangway system at the testing phase, for inspection and for the acceptance test. When the aluminium gangway system leaves our facility, you know for sure that it is safe and working in the way that it should.
Do you have questions?
Let us call you back
Contact us for more information
Do you want a safe gangway system, that fits perfectly on your ship? Contact Buitendijk Techniek for an aluminium gangway system that fully meets your requirements by calling +31 78 7440000. Our customer service is happy to tell you more about the different possibilities. 
Learn more
about our gangway solutions
Trusted products and guaranteed quality