Everything is tested at our own facility
All products with approval certificates
Everything is tested at our own facility
Gain safe access to your barge with a reliable gangway provided by Buitendijk Techniek. We have the knowledge and innovative techniques to design, manufacture, deliver and install a tailor-made gangway that meets your requirements.
Access your barge with a high-quality gangway system
When you own a barge, you want it to be easily accessible to work as efficient as possible. That is why you call in the help of a specialist like Buitendijk Techniek. Delivering a gangway of the highest quality for your barge is our number one priority. This gangway can be provided with hydraulic technology or electric controls. Every gangway that we deliver is extensively tested in our own test facility to guarantee a high quality and to make sure that it meets the legal safety and quality requirements.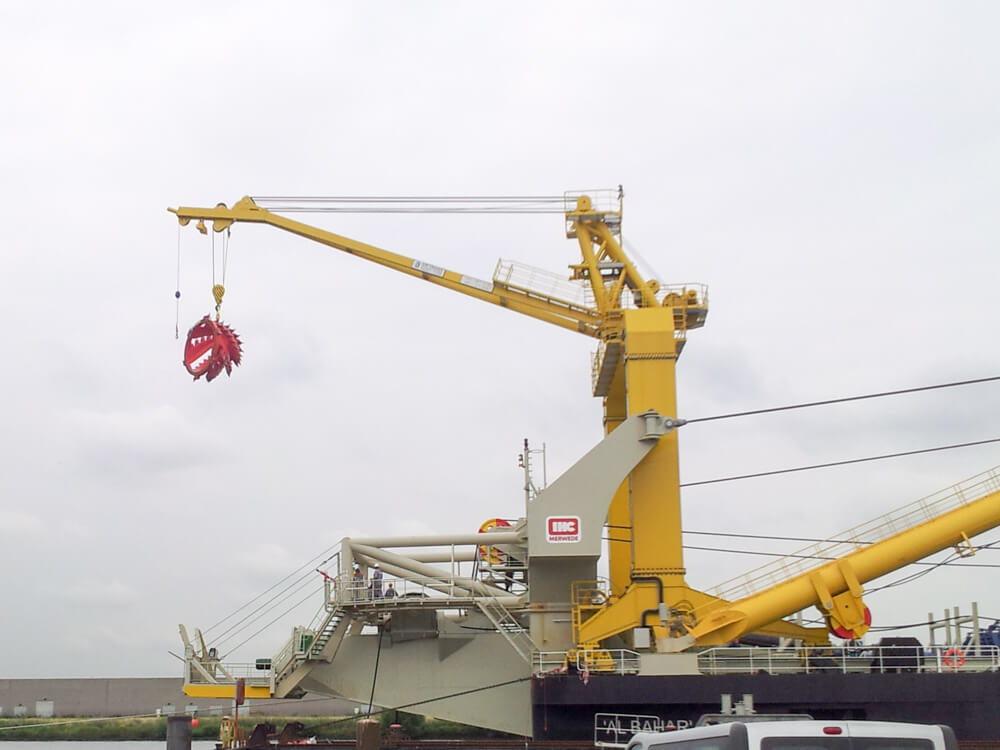 Good maintenance for long-term safety
Every time we deliver a gangway for the barge of our clients, we build on a long-term relationship. How we do this? By providing you with an extraordinary service, even after the delivery is done. Good maintenance is a part of this service. This guarantees the safety of the gangway for a longer lifetime and makes sure that you keep working as effectively as possible.
Discover the possibilities
Call +31 78 7440000 and get to know more about the different possibilities regarding a high-quality, tailor-made gangway for your barge. We are happy to provide you with all the information you need.

Do you have questions?
Let us call you back
Learn more
about our gangway solutions
Trusted products and guaranteed quality