Everything is tested at our own facility
All products with approval certificates
Everything is tested at our own facility
A gangway that is designed, manufactured, and delivered by Buitendijk Techniek, makes it easy and safe to access your ship and the shore. Whether you want a standard model, or one tailored for your situation, we provide you with the gangway that fully meets your requirements and that of your ship.
A gangway guarantees safe access to ship and shore
Safety is one of the most important things when it comes to designing a gangway for a ship. A gangway is exposed to many different motions and types of sway: consider the tide, loading, unloading, winds, and waves. Buitendijk Techniek makes sure that you always receive a gangway that more than meets the safety requirements as set by the law. We do all this to provide you with a gangway that guarantees safety for you, your crew, and other passengers on your ship.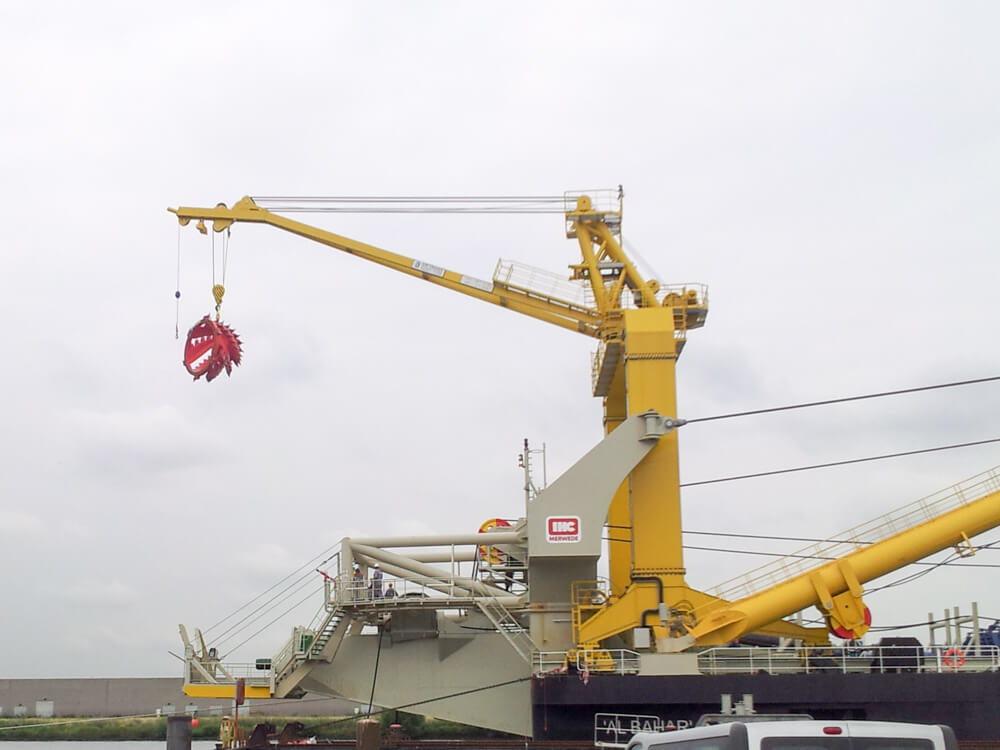 Tailored and standard models available
A gangway for a ship comes in different shapes and forms, but there are standard models available that do the job for most ships. However, if you need a gangway with unique features, like hydraulics for example, and in specific dimensions, we make a tailored solution to fulfil your needs. Whatever gangway you want for your ship, we always provide you with the highest quality.
Benefit from our extended services
To really get the most out of the gangway for your ship, you need good maintenance and help when the gangway is damaged. Buitendijk Techniek has a wide variety of services available to keep the gangway working as it should. Curious about what we can do for your ship? Call us at +31 78 7440000. One of our experienced customer service representatives will provide you with all the information you need.


Do you have questions?
Let us call you back
Learn more
about our gangway solutions
Trusted products and guaranteed quality