Everything is tested at our own facility
All products with approval certificates
Everything is tested at our own facility
Dedicated gangway manufacturers
When you are looking for dedicated gangway manufacturers, you want to be ensured of the best quality and the highest safety standards. That is why you choose Buitendijk Techniek. With years of experience in designing, manufacturing and delivering gangways to customers all around the world, we provide you with a gangway that meets all your needs and requirements.
Comparing gangway manufacturers? Look no further!
Choosing between the different gangway manufacturers available can be a hard task, but not when you have read about the things that Buitendijk Techniek can do for you. By means of our extensive services, we can provide you with the gangway that you desire. Whether it is a telescopic gangway that can be remote controlled or a gangway of a standard size that is manually used, we deliver a gangway that is steady in even the roughest waters.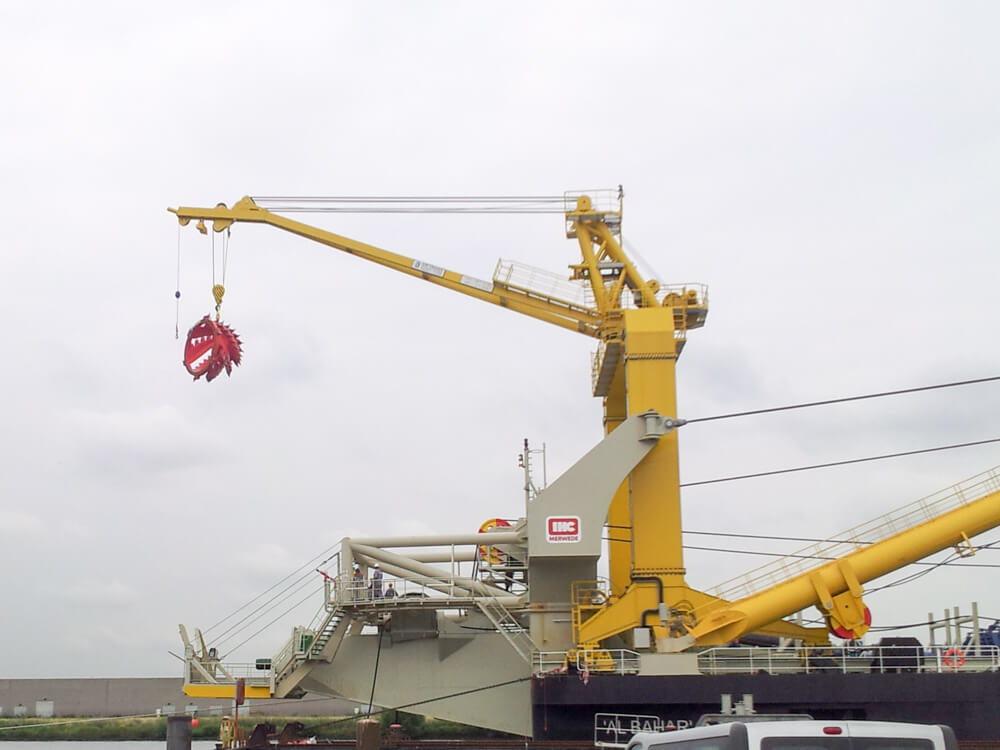 Get to know more about the different possibilities
All gangway manufacturers need to deliver a certain safety standard for the products to be used on a ship or offshore plant. How we do this at Buitendijk Techniek? At our site in Dordrecht we have our own testing facility to make sure that the gangway maintains the highest quality, at all times. Let us design and manufacture a gangway that fits perfectly on your ship or offshore plant. You can reach us by calling +31 78 7440000 to discover all the different possibilities.


Do you have questions?
Let us call you back
Learn more
about our gangway solutions
Trusted products and guaranteed quality