Everything is tested at our own facility
All products with approval certificates
Everything is tested at our own facility
When you are looking for a safe and convenient way to enter and depart your ship, a sliding gangway is what you need. This type of gangway is easily stored away, as the separate parts slide out to become the gangway. Once it is no longer needed, the parts slide into each other, so they need a minimal amount of storage space. That makes the sliding gangway ideal for smaller vessels and ships on which space is tight.
A durable and high-quality sliding gangway
With a sliding gangway that is manufactured by Buitendijk Techniek, you are ensured of a safe and steady gangway. Before we deliver our gangways, they are tested thoroughly at our own testing facility. With the tests we perform, we ensure that the gangway meets all safety and quality regulations and your requirements. Afterwards you receive a sliding gangway that you can rely upon for many years to come.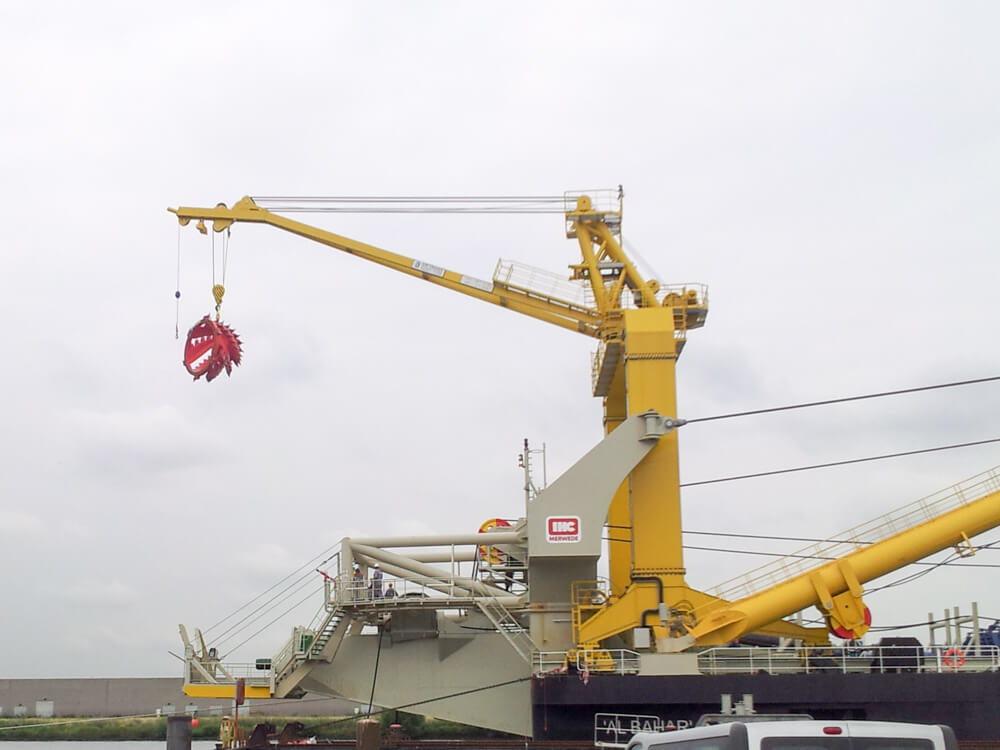 Choose from a variety of gangways
Of course, a sliding gangway is not the perfect solution for every vessel. Some ships need other standard or tailormade gangways, such as a column gangway or a gangway bridge. These come with a variety of options, such as:
Open or closed gangway
Electric or manual controls
With or without remote control systems
You are sure to find the gangway system you need with us.
Do you have questions?
Let us call you back
Contact us about the possibilities
Do you want us to manufacture a sliding gangway for your ship? This telescopic type of gangway could save you a lot of space aboard your vessel. We can deliver both standard and tailormade gangway solutions. Inquire about the possibilities for your ship by calling us at +31 78 7440000. Our customer service is happy to help you.

Learn more
about our gangway solutions
Trusted products and guaranteed quality