Everything is tested at our own facility
All products with approval certificates
Everything is tested at our own facility
The DNVGL-ST-0358 is a guideline that all offshore gangways must adhere to. It includes requirements for certification, materials, structural design, functionality and more. This guideline exists to ensure the safety and quality of gangways, so that you can safely bridge the gap between ship and shore, between two vessels, or any other gap that needs to be bridged in the offshore and maritime industry.
Choose from a variety of gangways that meet the DNVGL-ST-0358 standards
When you purchase your offshore gangway from Buitendijk Techniek, you can be certain that it meets the requirements set out by the DNVGL-ST-0358. In order to guarantee this, we test our products thoroughly in our own testing facility. Once we have confirmed they meet all DNVGL-ST-0358 requirements, they are delivered to you. This goes for the standard gangways we manufacture, but also for our custom-built solutions. You have the choice between a variety of options for your gangway, such as: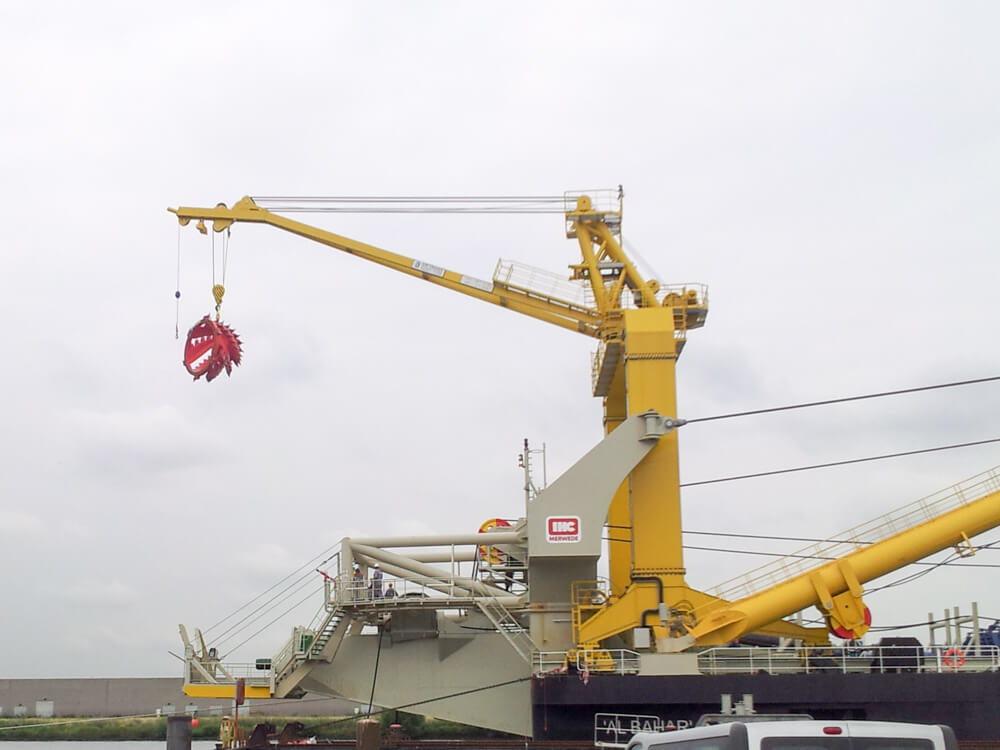 Open or closed
Fixed length or telescopic
With manual or electrical controls
No matter your choice, we can certainly create an access gangway system that meets all of your needs.
Questions about the requirements? Contact us!
Do you want more information about how our gangways adhere to the DNVGL-ST-0358 guidelines? Feel free to contact our customer service at +31 78 7440000 with all your questions. Of course, you can also contact us in this manner if you have any other questions or want us to start the process of building you a customized gangway.


Do you have questions?
Let us call you back
Learn more
about our gangway solutions
Trusted products and guaranteed quality