Everything is tested at our own facility
All products with approval certificates
Everything is tested at our own facility
With a customized gangway you can safely enter and depart from your vessel or offshore plant. Consider for example gangways with self-levelling steps, or a gangway tower that gives you access to a variety of ship decks, allowing you to bridge any height safely. Of course, your customized gangway does not necessarily require flexibility in height. Therefore there are more options to choose from when you order a gangway from Buitendijk Techniek.
We are happy to design, manufacture, and install a customized gangway for you
Whether you need your gangway for safe passage for people or to load and unload goods, we have got you covered. We design, manufacture, and install a variety of gangways that meet safety and quality standards and fulfill your every requirement. They can be open or closed, have manual or electric controls and can have a variety of additions, such as lighting and self-levelling steps. Next to that, you have the choice between a variety of shapes and sizes. Not only is there the aforementioned tower, but there are also elevator type gangways and jetty gangways. Of course, these are only a few examples of the countless possibilities.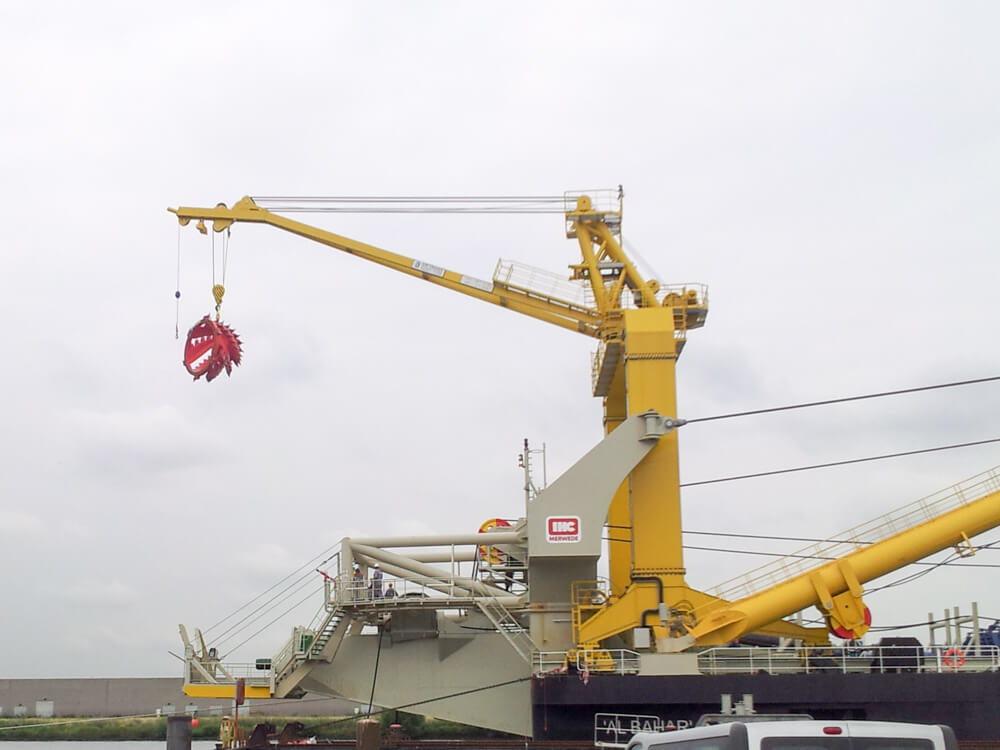 Let us know your wishes and demands
Do you want us to manufacture a customized gangway for your ship or offshore plant? Contact us by calling +31 78 7440000 and let us know all your requirements. Together we will come to a bespoke solution that meets your every need.

Do you have questions?
Let us call you back
Learn more
about our gangway solutions
Trusted products and guaranteed quality