Everything is tested at our own facility
All products with approval certificates
Everything is tested at our own facility
Self-levelling steps are perfect if you are in need of a flexible gangway for your ship. As the name suggests, these steps automatically provide you with a ladder with the right steepness, so you can safely enter and depart your ship on a variety of shores and ship docks. The height difference between ship and shore is bridged by the self-levelling steps.
Self-levelling steps provide safe passage between ship and shore
Buitendijjk Techniek offers a variety of gangway solutions, of which self-levelling steps are just a small part. You can also count on us for a customized gangway, a bulwark ladder or another customized solution that allows you to safely enter and depart from your ship. All our products are tested thoroughly at our own testing facility to ensure their quality and safety. When you purchase your self-levelling steps or other type of gangway system from us, you are ensured of a high-quality product that is durable, meets all safety regulations and fulfills all of your requirements.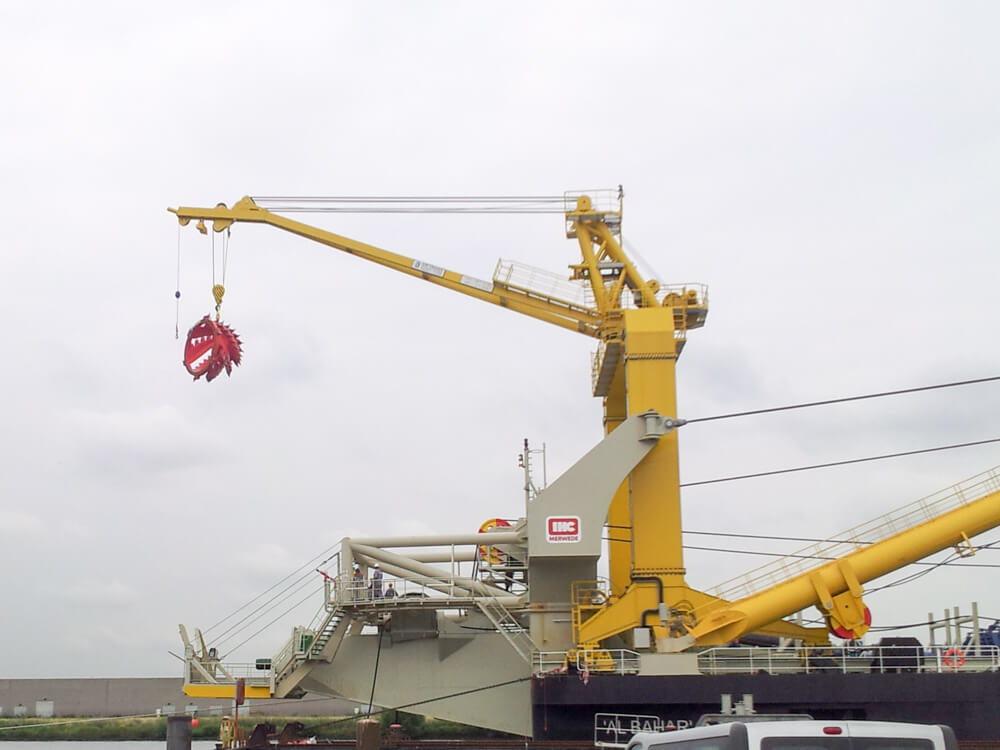 Learn more about the possibilities for standard and customized solutions
Do you want to know more about the possibilities for standard or custom-built self-levelling steps? Contact our customer service by calling +31 78 7440000 and let us know your requirements. We will come up with a solution that meets all your wishes and demands, as well as local safety and quality regulations.

Do you have questions?
Let us call you back
Learn more
about our gangway solutions
Trusted products and guaranteed quality