Everything is tested at our own facility
All products with approval certificates
Everything is tested at our own facility
A gangway must be equipped with a free flow system or automatic mode to ensure that it follows every movement of the ship deck. Since the ship moves in a variety of directions due to tide and weather conditions, the gangway must copy these movements. In order to ensure this, the free flow system is engaged directly after the bulwark is positioned on the ship deck.
A gangway with free flow system accommodates different types of movement
When you order a gangway with free flow system or automatic mode from Buitendijk Techniek, you are ensured of a high-quality solution that meets all safety requirements. Our gangways are able to accommodate heave, pitch, sway, yaw and roll motions, and surge. This allows you to safely load or unload your vessel. Other high-quality features that can be incorporated into your gangway include ATEX hydraulics, lighting, and slewing bearings. Like our gangways, these additions also meet all the relevant safety and quality regulations.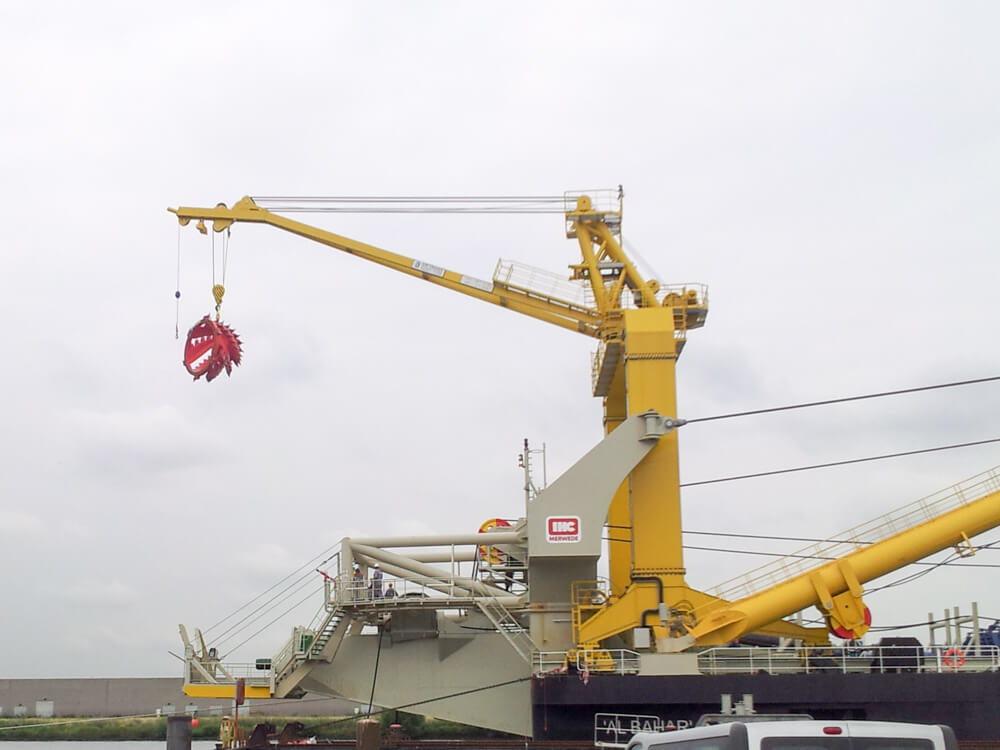 Contact us for a customized solution
We can design, manufacture, and install a gangway with free flow system that meets all your requirements. You can also count on us for spare parts, inspections, repairs, and maintenance. This way, we ensure that your high-end gangway remains in top condition. Do you want to know more about the possibilities? Contact our customer service by calling +31 78 7440000.

Do you have questions?
Let us call you back
Learn more
about our gangway solutions
Trusted products and guaranteed quality