Everything is tested at our own facility
All products with approval certificates
Everything is tested at our own facility
A CEN approved gangway
CEN guidelines for safety and quality also apply to offshore and maritime solutions, such as a gangway. Therefore, the solutions that Buitendijk Techniek offers are in line with these guidelines. When you order your gangway from us, you are ensured of a high-end product that fulfills all requirements, along with your every need. We can provide you with a standard model, but can also manufacture a customized solution.
Find a CEN approved gangway that is ideal for your situation
Your CEN approved gangway can come in a variety of shapes and sizes. One of the options you have, is the choice between an open and a closed gangway. Which type suits you best, of course depends on the purpose of the gangway and your requirements. Gangways that are used as a passage between vessels or between ship and shore have other requirements than those for offshore plants. Therefore we offer a variety of options and additions. An example of this is built-in lighting, which enables you to also use your gangway at night. Other options include, but are not limited to: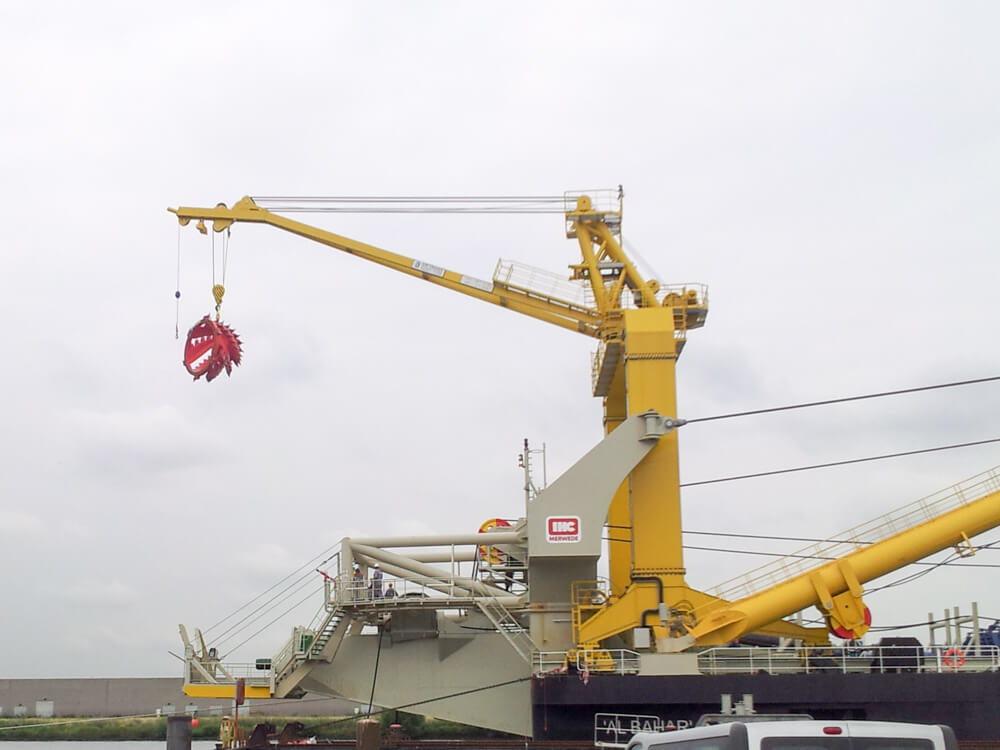 All of our gangways are of the best possible quality. When you buy a gangway from us, you are ensured that it is CEN approved and meets other relevant requirements for marine and offshore equipment as well.
Contact us for a customized or standard solution
What type of CEN approved gangway are you looking for? Is it a tubular type column gangway, a telescopic gangway or a gangway tower? Do you need a custom solution or will a standard model suffice? Let us know your requirements and contact our customer service by calling +31 78 7440000. You can also contact us this way if you need more information about our gangways and other maritime and offshore products.


Do you have questions?
Let us call you back
Learn more
about our gangway solutions
Trusted products and guaranteed quality