Everything is tested at our own facility
All products with approval certificates
Everything is tested at our own facility
A CSA approved gangway
Are you looking for a CSA approved gangway? Then you are making the right decision when you order your gangway from Buitendijk Techniek. Our high-quality gangways and other products are approved by TüV Netherlands, Bureau Veritas, CSA, and many more organizations that monitor the quality of offshore and maritime solutions.
Opt for high-quality and choose a CSA approved gangway
Your CSA gangway can come in a variety of shapes and sizes. For instance, you choose between an open and closed gangway, automatic and manual controls, and extra additions such as lighting or no lighting. This way, you receive a gangway that does not only meet all quality and safety regulations, but that also fulfills your requirements. It could be that a standard model fulfills your requirements, but we can also create a customized gangway that is CSA approved and adheres to relevant quality regulations, such as: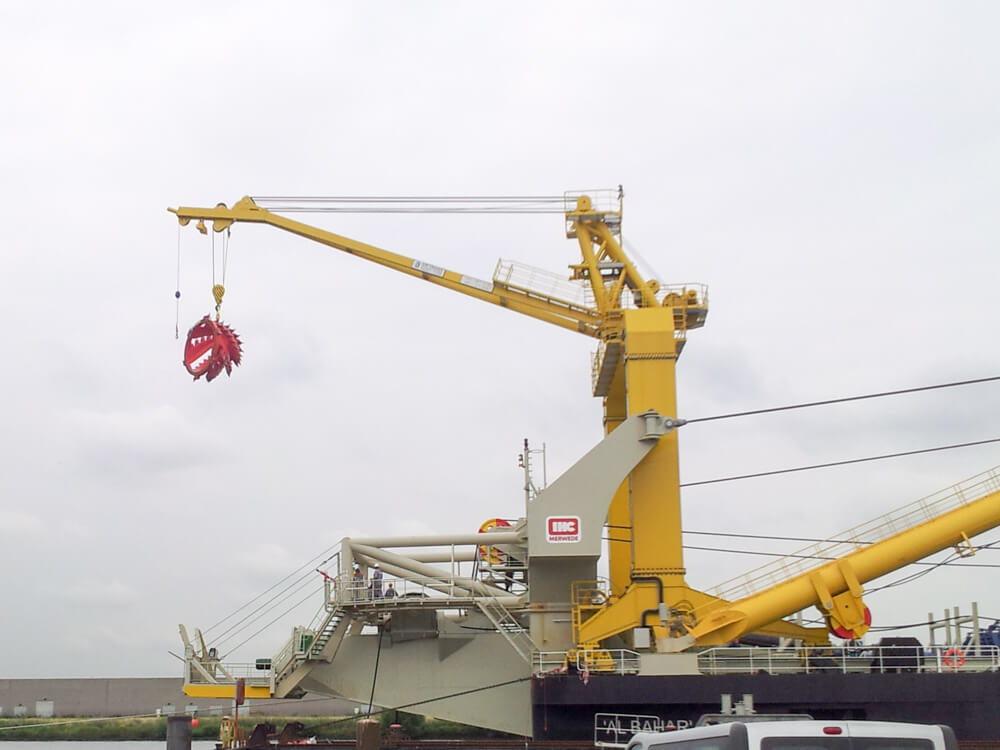 Our high-end gangways will provide you with safe passage between vessels or between ship and shore.
Find the perfect gangway for your ship or plant
What does your ideal gangway that is CSA approved look like? Tell us and we will design, manufacture, and install a gangway that meets all your expectations. You can reach us by calling +31 78 7440000. Our customer service is happy to help you with a gangway that perfectly fits your ship or offshore plant.

Do you have questions?
Let us call you back
Learn more
about our gangway solutions
Trusted products and guaranteed quality