Everything is tested at our own facility
All products with approval certificates
Everything is tested at our own facility
With an automatic gangway you can provide safe passage between two vessels or between ship and shore, without having to rely on manual labor. Buitendijk Techniek offers a broad range of automatic gangways, so you are sure to find a gangway that meets your every need. From fully automatic to manual models, we have got you covered.
Choose an automatic gangway that meets all your wishes and demands
There are different types of automatic gangway that we can manufacture for you. Examples of the possibilities are: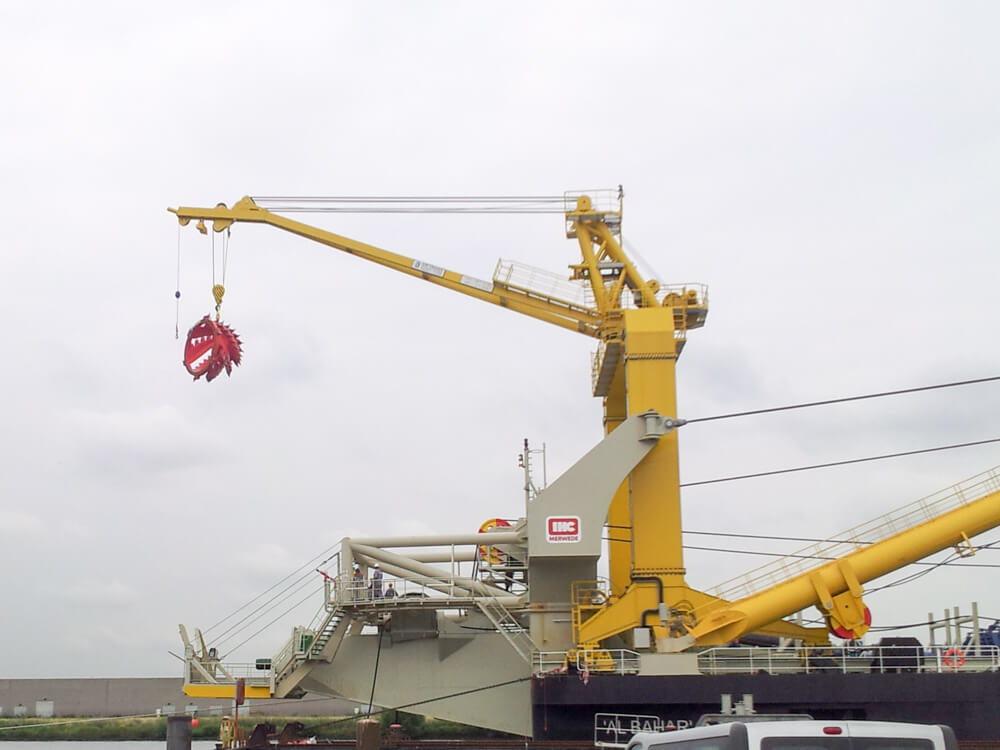 Each gangway has its own advantages. What they all have in common, is that they adhere to the relevant safety and quality standards and that we can modify them to meet your requirements. This way, you always receive a gangway that is a perfect fit. The choices you have are, for example, between open and closed off gangways, manual and electrical controls, and fixed or telescopic length. The possibilities are endless when you turn to Buitendijk Techniek for your automatic gangway.
Contact our customer service for more information
Let us know what you expect from your automatic gangway and we will design, manufacture, and install one that meets all your wishes and demands. Contact us about the possibilities or for more information by calling +31 78 7440000. Our customer service is happy to help you find the perfect gangway solution for your vessel or offshore plant.

Do you have questions?
Let us call you back
Learn more
about our gangway solutions
Trusted products and guaranteed quality