Everything is tested at our own facility
All products with approval certificates
Everything is tested at our own facility
ATEX offers high-quality hydraulics, which is why we include the machinery from this company into your hydraulic gangway. At Buitendijk Techniek only the best quality is good enough for our clients. We ensure the safety and quality of our products, by having them undergo thorough testing at our own testing site. The ATEX gangway does not leave this site, until it is verified that it meets safety and quality regulations, and of course your requirements.
With ATEX hydraulics we produce a high-quality gangway that meets all requirements
What does your ideal gangway with ATEX hydraulics look like? Let us know your wishes and demands and we will design, manufacture, and install a high-quality gangway that meets your every need. This gangway can be open and closed and come with or without a remote control. There is a variety of features you can choose from, so you are sure to get the gangway that perfectly fits your ship or offshore plant and requirements. It also meets all the relevant quality and safety requirements, such as: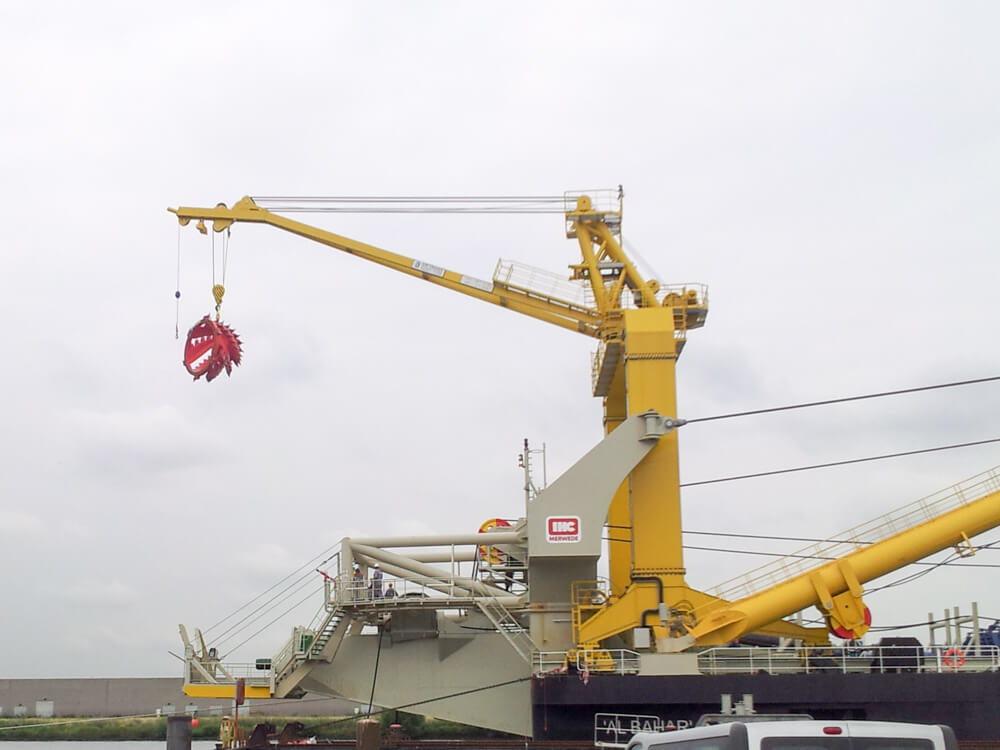 Contact us for maintenance, inspections or repairs
Would you like us to produce a gangway with ATEX hydraulics for you? Contact us by calling +31 78 7440000 and let us know your wishes, so we can start the process. You can also reach us through this phone number if your gangway is in need of maintenance, inspection or repairs. We like to provide our customers with comprehensive and excellent customer service.

Do you have questions?
Let us call you back
Learn more
about our gangway solutions
Trusted products and guaranteed quality